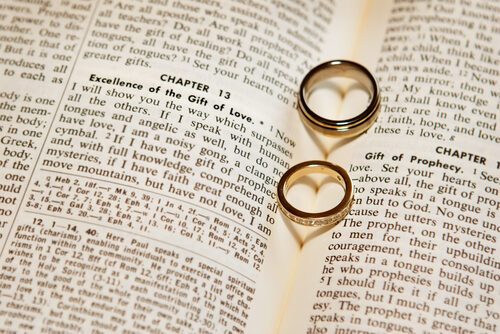 If the Lord is your everything,
THEN TOGETHER
you can do anything!
Our Gathering Class takes its name from Matthew 18:20, "For where two or three are gathered together in My name, I am there among them." This class, at one time, was a very small group but has grown recently to one of our largest classes because of their friendliness. It is composed of couples and individuals in their twenties and thirties. Rev. Derek Herlocker leads this fun class each week as they fellowship and discuss their weekly Bible lesson.
Weekly Schedule:
10:00 a.m. – Sunday School
11:00 a.m. – Morning Worship Service
6:00 p.m. – Evening Worship Service
Wednesday
6:15 p.m. – Cherub Choir / Kid's Praise Choir
6:30 p.m. – Prayer Meeting