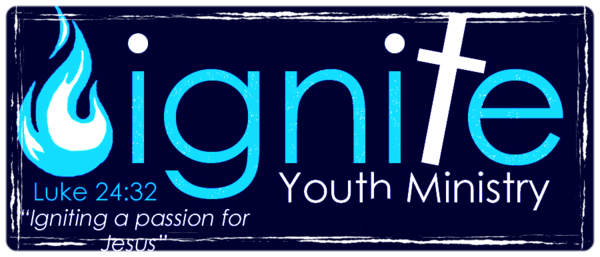 Ignite Student ministry desires to glorify Jesus. We want to decrease so He might increase. Our desire is to boldly proclaim the love of Jesus to others and to serve others. We love God and want to make Him known. Ignite Student Ministry is for students in grades 7-12. We would LOVE for you to come and join us. We recently completed our Youth Room Renovation!! We are very excited about giving our students a place to fellowship and hang out safely.
SUNDAY SCHOOL – 10:00 A.M.
SUNDAY WORSHIP SERVICES – 11:00 A.M.
OTHER WORSHIP TIMES WILL RESUME ASAP
Weekly Schedule:
10:00 a.m. – Sunday School
11:00 a.m. – Worship Service
6:00 p.m. – Evening Worship Service
Wednesday
6:15 p.m. – Children's Choir
6:30 p.m. – Prayer Meeting
7:15 p.m. – Worship Choir